Senior (Year 8)
Adam Pearson explains the Year 8 boarding experience
After a gentle stroll along the tree-lined boundary of the 1st XI cricket pitch, you arrive at Cothill's newest boarding house, Bowlers.
A dedicated Year 8 boarding house, Bowlers gives our senior boys space to themselves and a greater measure of independence. It is a halfway house between prep school and public school, where boys are encouraged to develop the indispensable life skills of organisation, teamwork and responsibility within a relaxed and supportive family environment that is separate from the main school.
Year 8 is obviously a crucial year, so the boys are encouraged to make the most of the library, and staff run revision sessions every evening in the build-up to Common Entrance. The whole ethos of Bowlers is achieving a balance of work and play and the boys leaving us prepared and eager for the challenges ahead.
The boys are all expected to help with day to day routines, such as putting away their laundry, tidying their beds and generally making sure their home is looked after. They are encouraged to help the younger boys in Main House with their reading and become ambassadors for the school.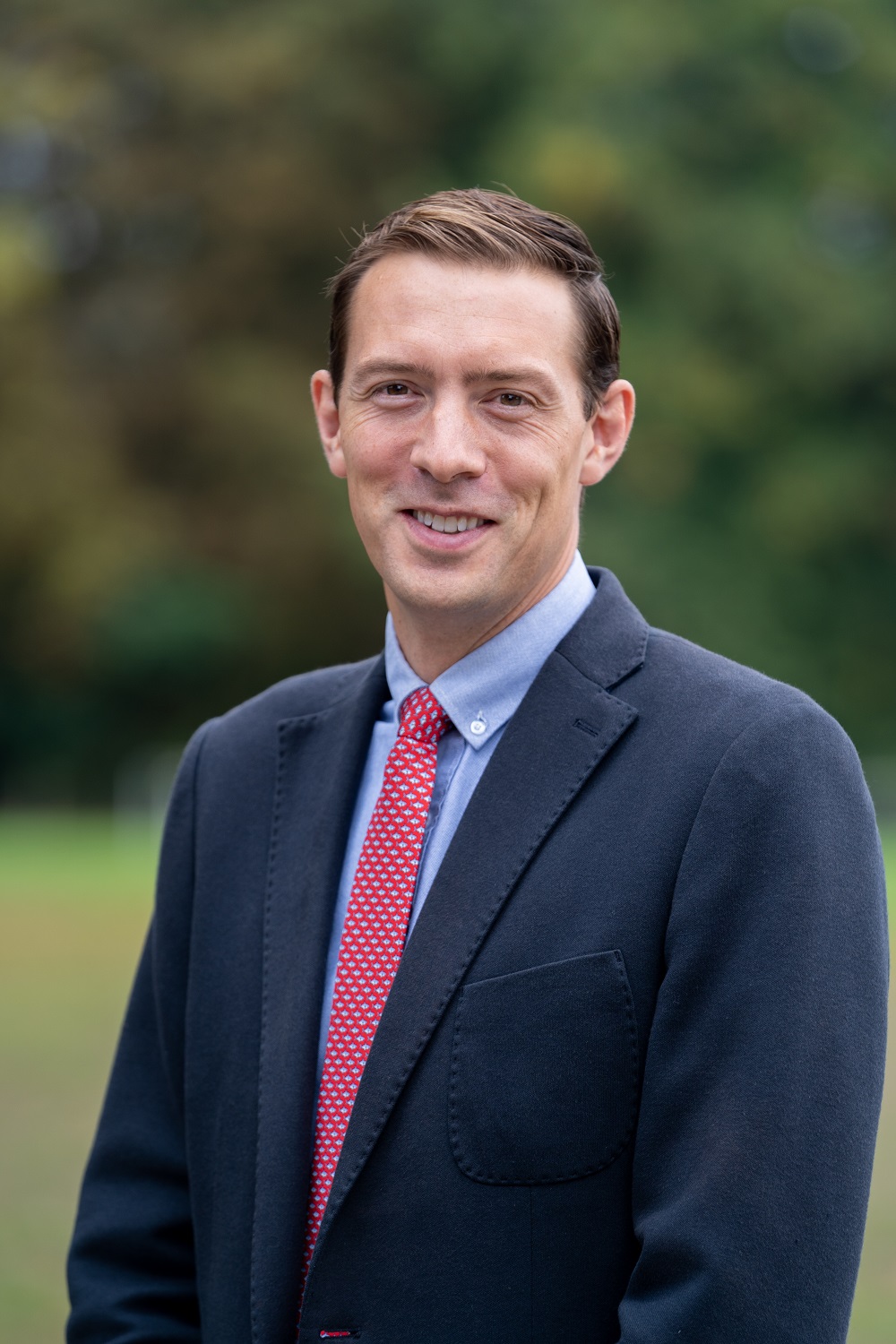 Adam Pearson