Introducing Cothill Juniors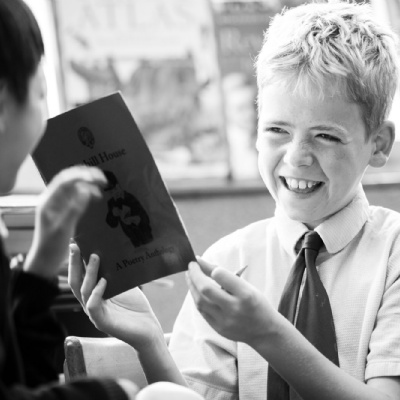 Launching in September 2020, Cothill Juniors will offer boys in Years 4 & 5 a gentle transition into their boarding education.
Younger boys will be able to go home after the end of their school commitments each Saturday until Sunday evening or Monday morning, apart from on certain closed weekends.
Cothill House is a boarding school and firmly believes in the benefits of boarding. In exceptional circumstances, boys will be able to come into school daily as they transition into boarding life. From the beginning of Year 6, however, all boys will become full boarders.
An enhanced, more detailed calendar of weekend activities will be introduced and published termly, enabling boys and their families to make informed choices about the weekends they would like to stay at school or be at home. Boys who stay in school will continue to enjoy a wide range of activities and trips on offer each weekend.
Detailing these plans, the school's five-year strategic plan is now available to view. The plan sets out our vision for developing both our facilities and the boys' education over the coming five years, building on our position as one of the country's leading boys' boarding prep schools.
Cothill House is very proud of its history and reputation, and is renowned for its exceptional record of preparing boys for the top public schools. Founded in 1870, we have been inspiring boys for nearly 150 years. Cothill House is recognised globally for providing an enriched education, unrivalled opportunities and outstanding pastoral care in an environment that allows boys to be boys.
Find out more
Our Autumn Open Day on Saturday 28th September will be an excellent opportunity to find out more about Cothill Juniors. Please contact Jane Woodcock, Registrar, on jane@cothill.net or by calling 01865 390 800 if you have any further questions about Cothill Juniors or you can register your attendance for the Open Day here.
To help answer any immediate questions you may have about the planned changes, a list of Frequently Asked Questions (FAQs) has been drawn up and is attached to this announcement.