Future Poets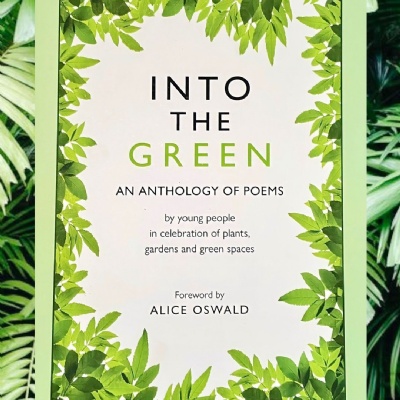 An Anthology in celebration of the Oxford Botanic Garden's 400th anniversary.
Alice Oswald, Professor of Poetry at Oxford University selected poems by young people, aged 11-16, to be part of an anthology titled 'Into the Green' which celebrates plants, gardens and green spaces.

Over a third of the poems selected are by Cothillians who were in the 6s and Ms last year. Congratulations to you all!