Very Talented Vocalists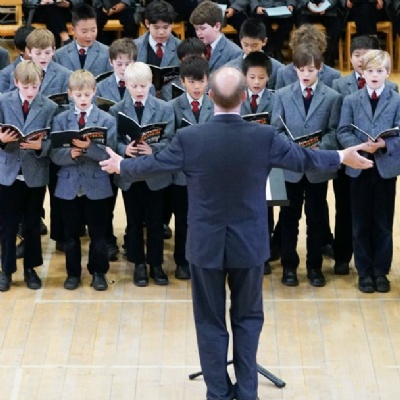 On Friday 19th November, selected boys across all year groups took part in a beautiful Choral Recital in the New Hall.
It was such a pleasure to have the various choirs and soloists perform for parents and staff before the Exeat last weekend. Music selection included Fauvé, Goodall, Rutter and Lloyd-Webber, and all in attendance thoroughly enjoyed the performances.