Spear's Schools Index 2020 - Top 10 UK Prep School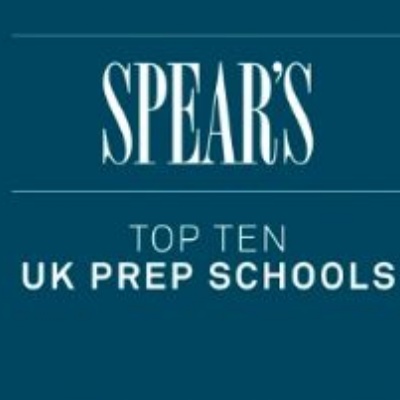 We are absolutely delighted to be named as one of the 100 very best private schools in the world & a 'Top Ten UK Prep School' as part of the Spear's Schools Index 2020, in partnership with Carfax Education.
This is the first international ranking of private schools so we are particularly proud Cothill has been recognised.

The index is based on individual ethos, how well schools cater to international students, as well as what they do to prepare students for the future.
Cothill leavers are described as "unspoilt, unfussy and ambitious: 70 per cent go on to Eton, Winchester or Harrow."
Read the full Spear's review