Celebrating 150 years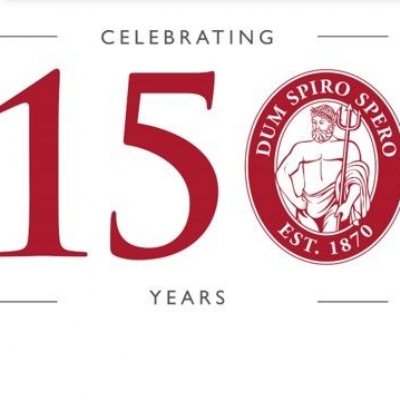 Cothill House is very proud to be celebrating its 150th anniversary in 2020, unfortunately the planned events have had to be delayed until 2021 because of Covid-19. The new programme will be advertised later this year.
To mark the occasion, the school community will come together at a number of events throughout the year. Commencing in February, pupils, staff and their families, past, present and future, will come together to enjoy the celebrations. Tickets will be available at www.cothill.net/150
Cothill House was founded to educate a handful of boys in 1870 by Oxford graduate, C.W. Carles. Today the school is recognised as a leading boarding prep school, preparing boys for the country's top public schools and providing an outstanding all round education. Over the past 150 years the award-winning school has grown in strength and stature and continues to innovate within its market.
Cothill became a Charitable Trust in the 1960s and The Cothill Trust is now recognised as the country's leading independent prep school Trust.