Bowlers (Year 5)
After a gentle stroll along the tree lined boundary of the 1st XI cricket pitch, one arrives at Cothill's newest boarding house, Bowlers.
This is home for the boys aged between 9 and 10, more formally known as the Fives, a place for them to retreat at the end of each day for a little more fun as well as an opportunity to recharge for the next.
Activities in the evening include spotlight, countless parlour games, bingo and many more, as well as opportunities to have cocoa in our own home or simply find a quiet spot to read.
The boys are all expected to help with day to day routines, such as putting away their laundry, tidying their beds and generally making sure their home is looked after.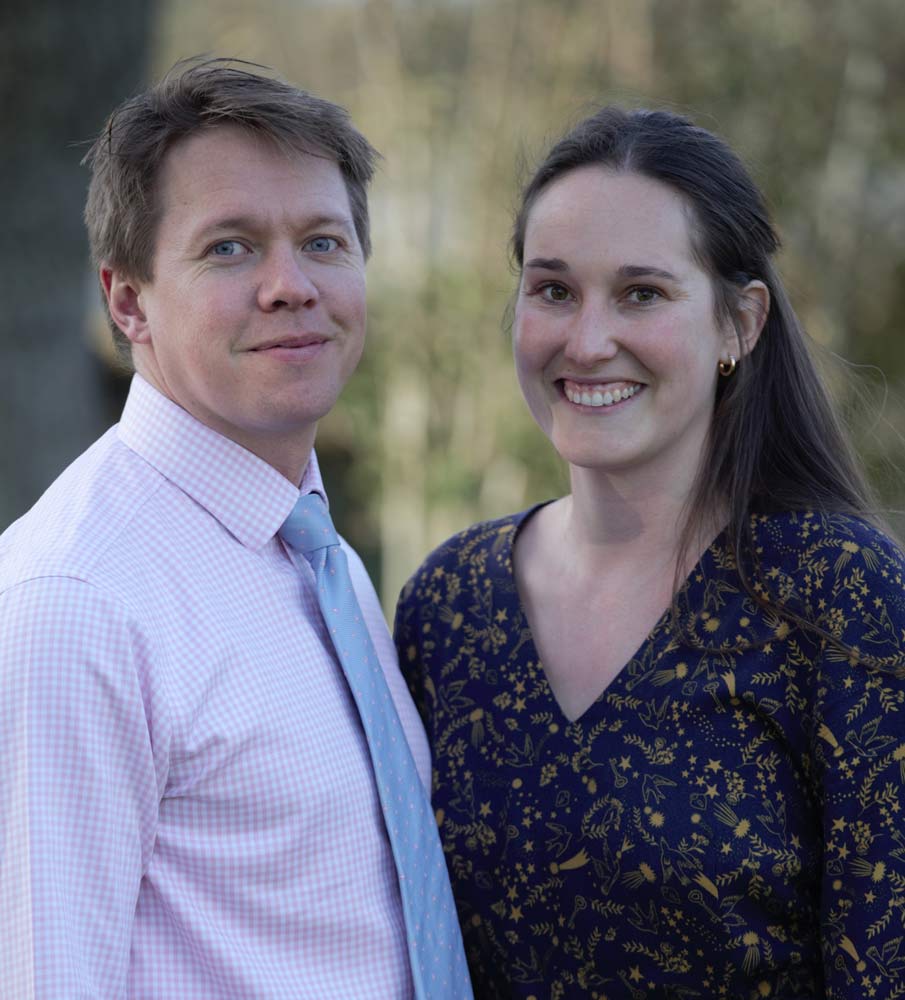 Alice & Robbie Williams
House Parents
After a good night's sleep, we wake them up at 7.15am, with the help of our matron and Charlie, our 1 year old son, and once they have made sure their dorm is tidy, they charge over to the Main House Dining Hall to commence their new day with a hearty breakfast.