Admissions
The Cothill Admissions process is very straightforward.
We recommend starting the process by calling Jane Woodcock, the Registrar, to request a prospectus and to make an appointment to see the school. The school visit will then provide a great opportunity to see the school and experience Cothill's unique atmosphere first hand. You will meet with the Headmaster, Duncan Bailey, and then be given what is usually a highly engaging and informative tour by the boys. Duncan will answer any further questions you may have after the tour and his wife, Maria, will be on hand to discuss the school's approach to pastoral care.
Our assessment morning is typically at the end of January and includes a variety of group activities and the chance to talk to the teachers one-to-one, before completing short reading, writing and maths tasks. Boys do not require any special preparation for this as the atmosphere is relaxed and informal so we can begin to get to know them as they really are. Whilst we are a gently selective school, more than anything, we are looking for boys who will be happy and thrive in a boarding environment and who can make the most of all that Cothill has to offer.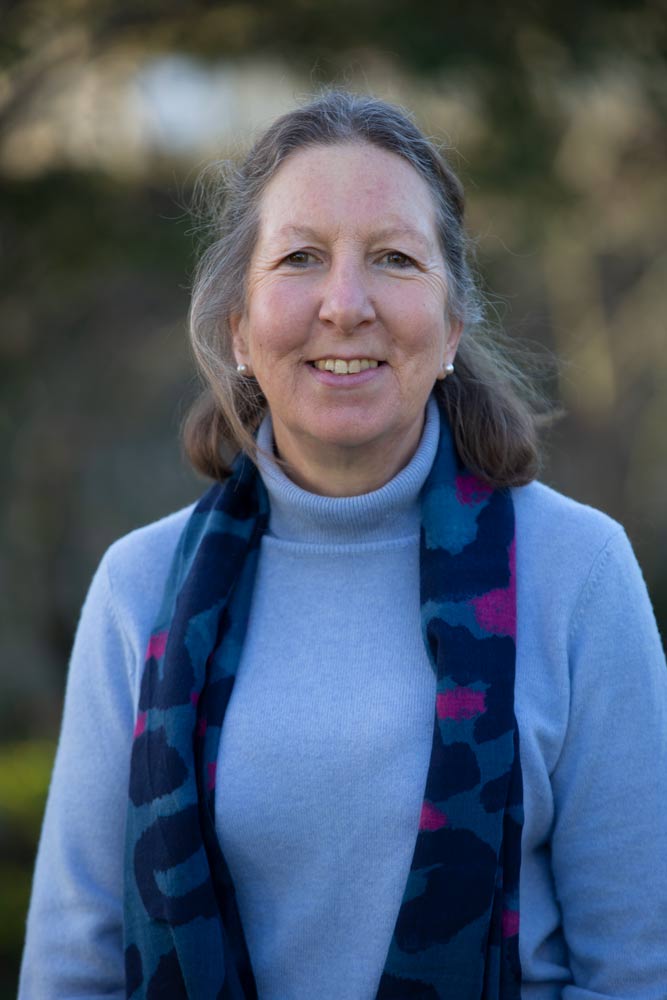 Jane Woodcock
Any families who are not able to come in January are most welcome to arrange for an assessment with one of the team at any point in the school year.
Boys typically join Cothill in Years 4 and 5, although occasionally places are available in older year groups.
Please contact Jane using the contact details:
| | |
| --- | --- |
| Name: | Jane Woodcock |
| Address: | Cothill House, Cothill, Abingdon, Oxon OX13 6JL |
| Telephone: | +44(0) 1865 390800 |
| E-mail: | jane@cothill.net |
The Cothill House Registration Form can be found below. If you would like to register your son, please print the form and complete in full, returning by post with a cheque for £100.