Cothill House 150th Anniversary
Duncan and Maria Bailey are delighted to share with you and your families, the details of events throughout 2020 that will enable the whole community to celebrate the school's 150th anniversary.
Our calendar of events starts in February with a London reception for Old Boys and guests. June will host our showcase event - a magnificent concert in Oxford featuring an exciting range of music from our pupils and Old Boys. This will be just one element of a nostalgic weekend as the following day we welcome Old Boys and their families back to the school for a day of competitive cricket matches. The finale of our year of events will be held at the school in September - a gala dinner for Old Boys, parents of our current pupils along with staff past and present.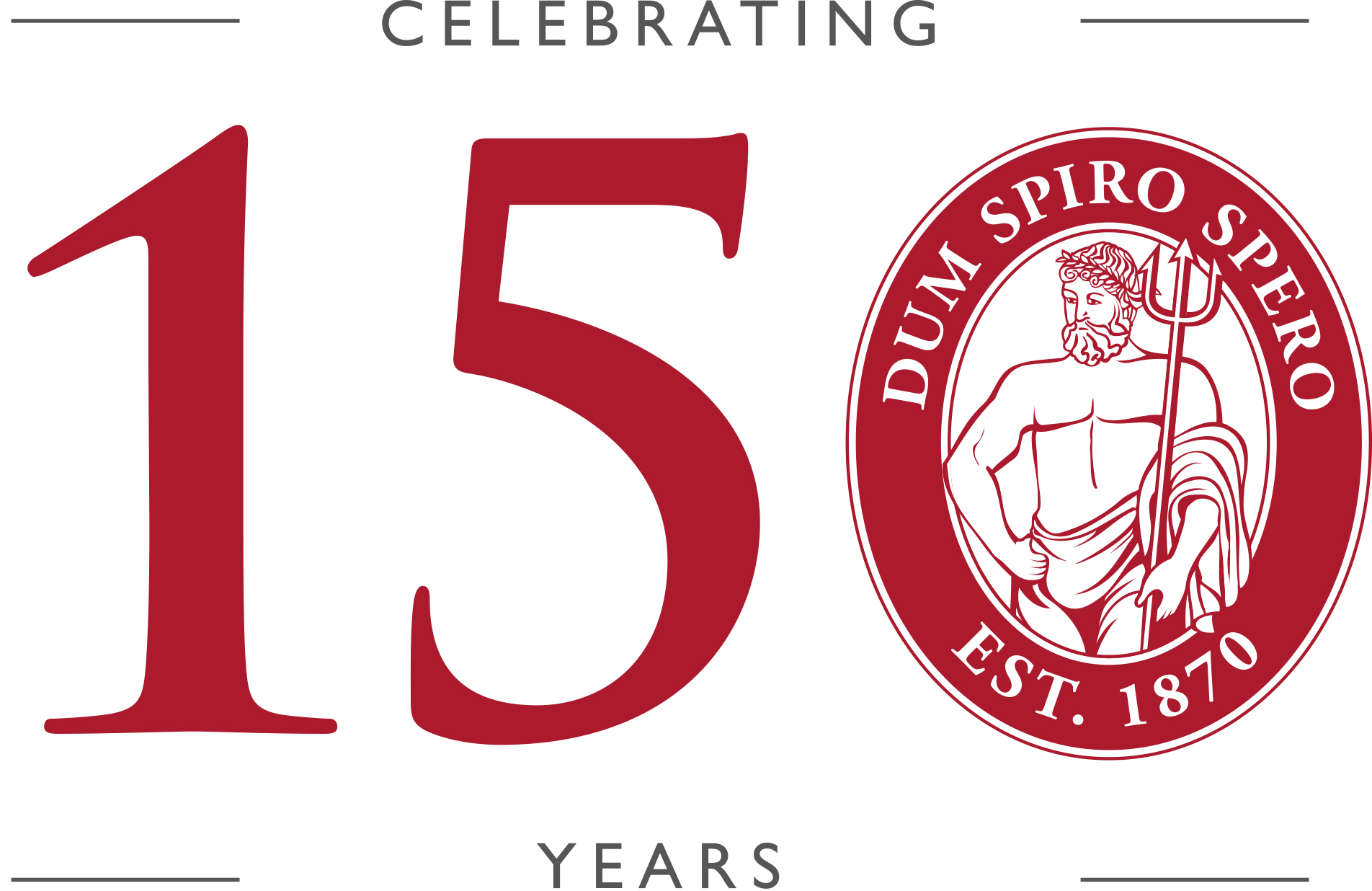 Date: Thursday 27 February 2020
Time: 18:30 - 21:00
Venue: Cavalry and Guards Club, London
Open to: Old Boys and their guests only
Date: Saturday 6 June 2020
Time: 15:30 - 18:00
Venue: Oxford Town Hall
Open to: Old Boys and their families/guests, current and former staff and parents and families of current pupils
Date: Sunday 7 June 2020
Time: 11:00 - 16:30
Venue: Cothill House
Open to: Old Boys and their families/guests, current and former staff and parents and families of current pupils
Date: Saturday 19 September 2020
Time: 18:00 - 23:00
Venue: Cothill House
Open to: Old Boys and their families/guests, current and former staff and parents and families of current pupils
Date: Sunday 20 September 2020
Time: 11:00 - 14:00
Venue: Cothill House
Open to: Old Boys and their families/guests, current and former staff and parents and families of current pupils
Please contact us with any questions via 150@cothill.net