Visits & Open Mornings
During the school year we stage several Open Days for prospective parents and their families to come and experience life at Cothill House. These are relaxed and informal occasions to which all visitors are most welcome and provide a good taste of school life.
During the day, parents are invited to explore the grounds and have a guided tour of the school from one of our boys. A variety of fun and engaging activities are usually organised for visitors but as much as possible the school day continues as usual. There is always the opportunity to talk to the Headmaster and his wife, the staff, the boys and current parents over a cup of coffee, and to answer any questions that you might have.
It would be a pleasure to welcome you and your son to Cothill House.
If you would like to find out where our boys continue their education after Cothill click here.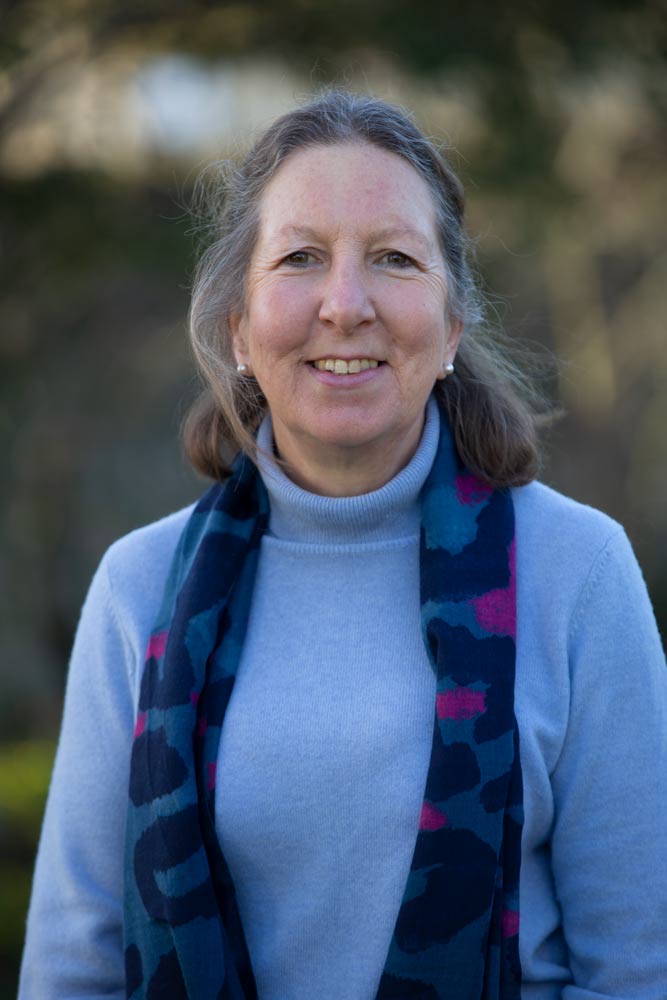 Jane Woodcock, Registrar
If you would like to attend our next Open Day, please contact Jane on 01865 390800 or email jane@cothill.net or fill in the form below.
Nestled in 26 acres of grounds, playing fields and woodland... facilities include a super indoor pool, six all-weather tennis courts, a nine-hole golf course, a squash court cum table tennis room and a fleet of shiny BMXs for tearing around the woods

GOOD SCHOOLS GUIDE